Institutional Interest in Cryptocurrencies is Growing
31st May 2018
Until the end of 2017, Bitcoin and cryptocurrency markets mostly consisted of private investors with a relatively small number of companies who understood and foresaw their potential. However, after VC Mangrove Capital published their report "Tokenisation: Implications for the venture capital industry", explaining that an investment in every ICO ever launched, even the failed ones, would have resulted in a combined return of 1320% to the investors, many companies were shocked.
Financial institutions got both the message and the motivation they needed to provide backup and involve themselves as the "missing link" for securing a mainstream quality to cryptocurrencies, notably Bitcoin. During the last two weeks, more cryptocurrency-related naysayers started publicly shifting their statements and withdrawing negative opinions admitting the rise of cryptocurrency market value. The skeptics, like the juggernauts of Wall Street, started becoming firm believers. One example is Goldman Sachs, the first bank on Wall Street that publicly announced they will be extending their services by opening a Bitcoin trading unit.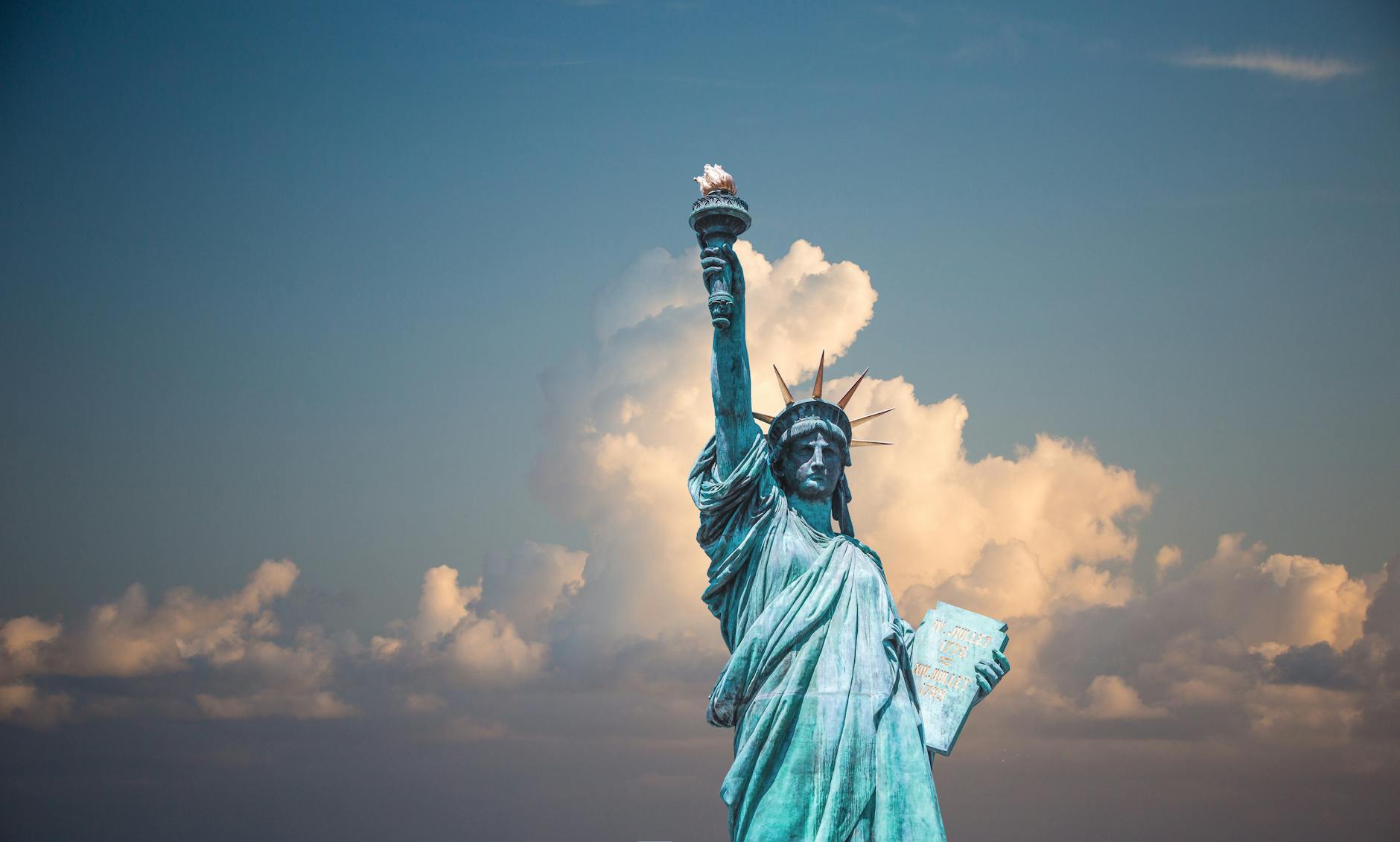 Along the same lines, The New York Stock Exchange (NYSE) also got on board and is planning to adapt the exchange of digital currencies. To draw institutional money into the cryptocurrency market, the incumbent players started catering to them. The current organization and setup of the market is not very well suited for the institutional application.
Therefore, the NYSE developed a new system of distributing Bitcoins to traders' accounts that uses swap contracts, which are subjected to US compliance standards and laws, while at the same time transactions are backed up and secured by the exchange itself. Thus, for the first time, institutional investors can exchange "physical" Bitcoin in an entirely controlled and legal way. Other leaders in the fiat finance industry sparked a "chain reaction" in providing cryptocurrency-related financial services within days, a rush for keeping up with the market offer and bringing clients to their doorstep.
The United States Bitcoin exchange Coinbase upgraded its office in San Francisco to prepare the platform for faster trade performance. The revamped platform can automatically accommodate Wall Street's super fast buy and sell orders, as well as more  than 150 hedge funds that engaged in investing and trading cryptocurrencies. 
According to coinmarketcap Coinbase traded a volume of $330 million in the first 24 hours. These actions mirror the base of institutional investors on global financial exchanges, which use superior algorithms and ultrafast computers to execute money transactions in fraction of a second, thus stepping up shoulder to shoulder with the biggest international fiat traders.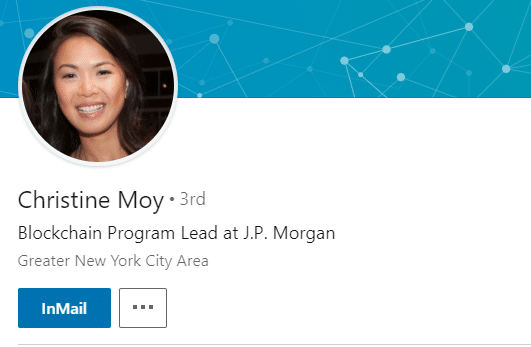 The institutional acceptance of cryptocurrencies also brought attention to another problem – custody of assets. Although Xapo already safeguards more than $10 billion worth of bitcoin, institutions prefer more refined, more easily governed solutions.  This is why there isn't any official "qualified" custodian elected so far. There is, however, a new blockchain technology-based project intended to perform custodial duties of crypto assets. It is named Komainu and was launched with the merge of Nomura, Ledger and Global Advisors.
Nomura, a Japanese Financial holdings company, and crypto wallet creator Ledger, as well as consulting and managing company Global Advisors (parent of CoinShares) have made the announcement of their merger and of Komainu as the result. Pascal Gauthier, president of Ledger, referring to Komainu's custodial role stated: "By bringing together financial industry experts and digital asset security leaders, our new venture will provide, for the first time, services and solutions built for business."  
Another strategic partnership was formed on May 16th as a result of the institutional involvement, when the Chinese hardware company Bitmain led a $110 million investment round (together with current investors such as IDG Capital, Breyer Capital, General Catalyst, Accel, Digital Currency Group, Pantera, Blockchain Capital and Tusk Ventures) into a newly formed venture under the lead of Circle.
Circle co-founder Jeremy Allaire explained that Bitmain will assist CENTRE to launch various fiat-backed stablecoins in different geo-currency zones. Referring to USD bound tokens, Allaire expresses his concern that fiat-backed solutions require financial, operational and auditory transparency, as well as regulated jurisdiction.
The new USDC will address and resolve all problematic issues while being liable to US money transmission laws and assisted by renowned banking partners and auditors. USDC will be ERC-20 based and distributed via CENTRE's network defined rules. Jeremy Allaire pinpointed the necessity of creating fiat-backed tokens and what they would mean for cryptocurrencies in the future:
"A price-stable medium of exchange and store of value is required for global financial interoperability in the crypto space to function reliably and consistently. Transacting in currencies which fluctuate with extreme volatility creates complexity and fragile settlement contracts, especially when compared to transacting in 'tokenized fiat money' or fiat-pegged crypto assets. A token pegged to the US dollar is critical for enabling mainstream adoption of blockchain technology for payments, as well as for supporting maturation in financial contracts built on smart contract copy a professional trader platform, such as tokenized securities, loans, and property."
This is a sponsored post. Provided by Bitcoin Copy Trades platform